pharmtrace is an independent CRO providing strategies and solutions for clinical trials. pharmtrace offers flexible services and a global reach for studies with imaging endpoints, radiopharmaceuticals, and radiological interventional procedures. pharmtrace's experienced team and international medical specialists network ensure that your investment in medical imaging, radiopharmaceuticals and radiological interventions delivers meaningful data. With our GCP compliant image management platform (ERICA) we support you to generate robust data to convince authorities and decision makers, and to achieve your development target. pharmtrace's customers include biotech and academia, as well as internationally engaged pharmaceutical companies and device manufacturers.
Germany:
Wolframstrasse 93-94
12105 Berlin
+49 30 63 222 700
USA:
One Liberty Place
1650 Market Street
Suite 3600
Philadelphia, PA 19103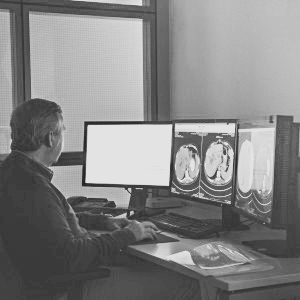 Specialized services related to all aspects of imaging in clinical trials:
imaging protocol development

support in defining imaging endpoints

image collection and quality control

independent reader training

independent read management

statistics, analysis, reporting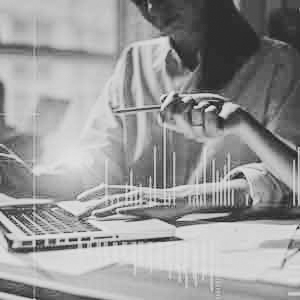 pharmtrace provides and organizes all aspects of clinical trials including
study protocol development

study center selection and accreditation

site initiation and monitoring

data management and statistics

image management and independent reads

data interpretation and reporting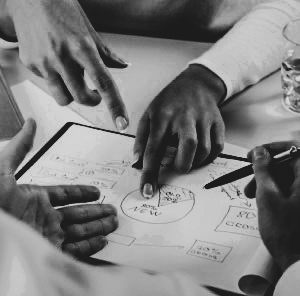 Consulting services include support in regulatory meetings, due diligence and medical need assessment as well as the creation and optimization of clinical development plans that incorporate medical imaging, radiopharmaceuticals and/or radioactive devices. pharmtrace is part of the "Competence Network Life Sciences" ( CONELIS). This network provides comprehensive support to select, implement, manage and report solutions for all developmental phases from a regulatory, market and operational perspective.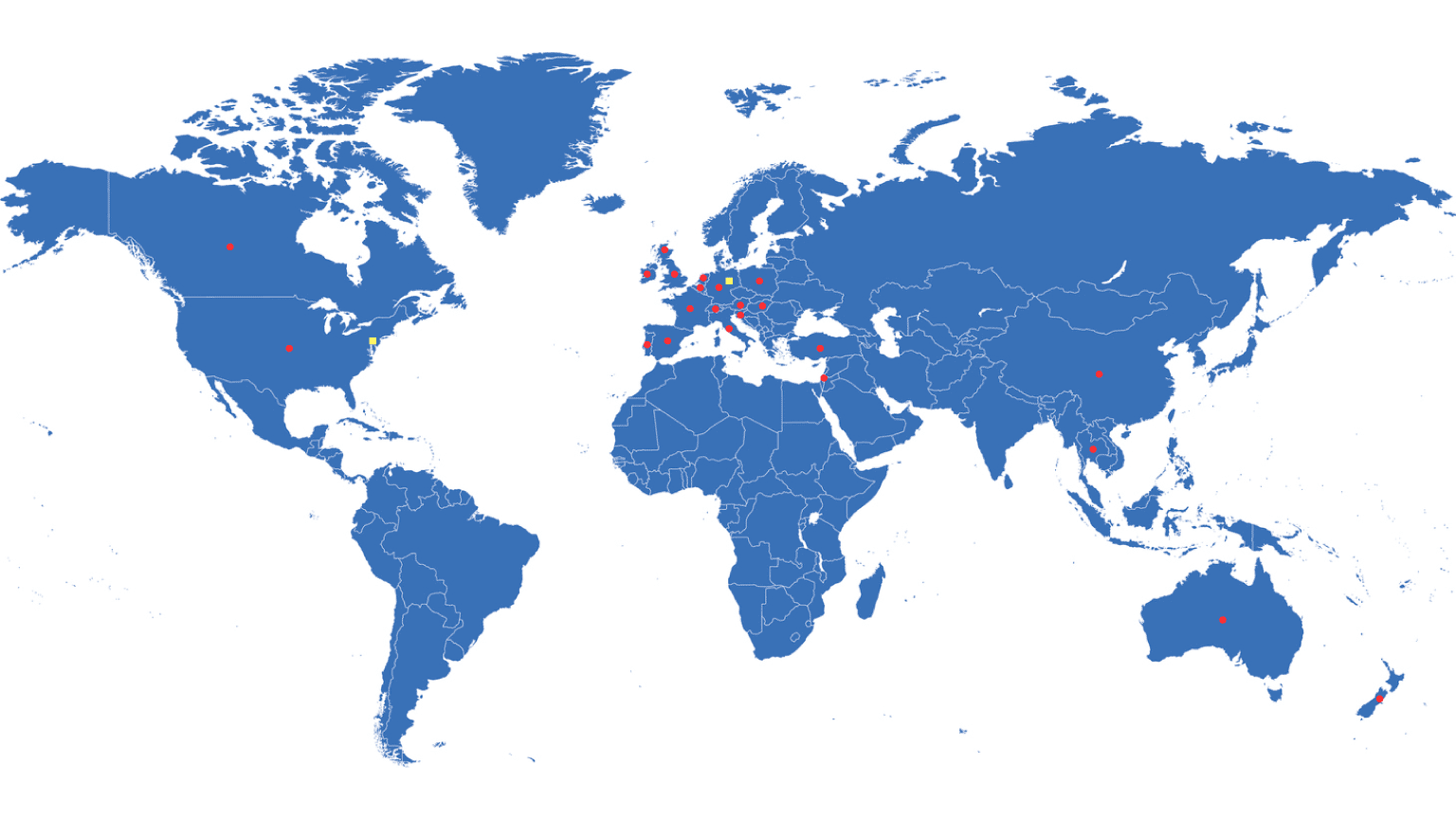 pharmtrace is a privately owned CRO focusing on studies which use imaging as an endpoint, or include radiopharmaceuticals and radioactive devices. pharmtrace has grown organically, with an international network of collaborators and freelancers. Growth has been financed, exclusively, by retained earnings and repeat business.
Since 2006, pharmtrace experts have regularly particiapted in meetings with regulatory authorities, including FDA and EMA. pharmtrace supported sponsors during scientific advice meetings and in the context of NDA discussions. pharmtrace experts designed and successfully executed clinical development programs leading to marketing authorizations.
With offices in Berlin (Germany) and Philadelphia (PA, USA), operational experience in North America, most European countries, and Australasia, and customers from around the world, pharmtrace combines an international team of experts jointly pursuing the goal to deliver results that are relevant for your clinical development program.